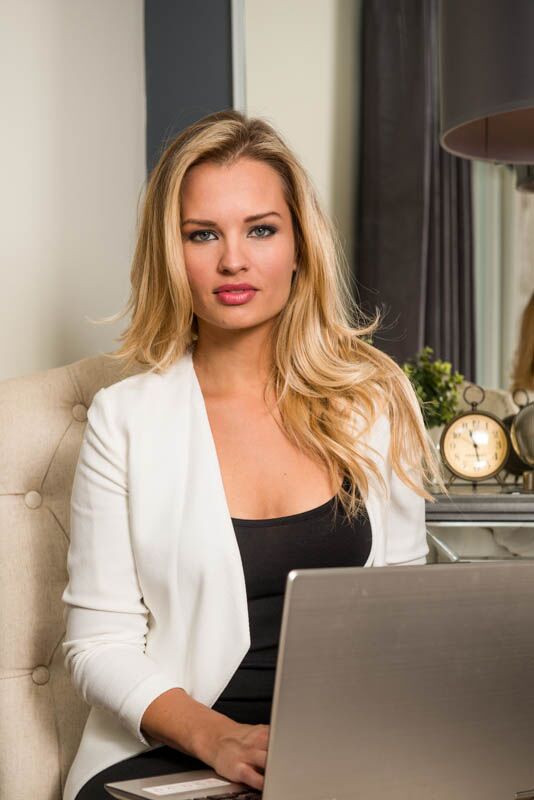 Address : 15301 Ventura Blvd Suite B315 Sherman Oaks, CA 91403
Phone : (310) 990-8509
Mobile :
Fax :
Web : crystalhayes.com
Email :
Crystal Hayes
Crystal Hayes, is the President & Founder of Transition Assisted Living.  Crystal has utilized her degree in Business Management along with her passion for design and real estate development to execute the strategic vision of Transition Assisted Living, LLC.  Transition is a subsidiary of V Realty, LLC, which encompasses her portfolio of beautiful living spaces to accommodate any size family's needs in the rental market including 1-4 bedroom rentals along with single family custom renovated single-family properties. Crystal is a licensed real estate agent and CA Realtor at Beverly & Company.  Her passion for real estate is driven from her goal to give her clients of all ages and stages of life to have a beautiful place to call home.   
DRE#01960209